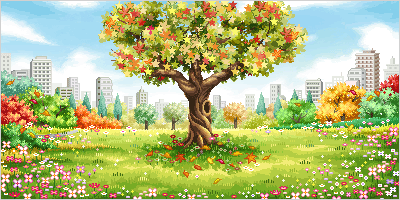 Hello everyone! Just wanted to drop in with a little update.

Just got home a few minutes ago. I've had an awesome day today!

First, around 12 o'clock, I went walking with my sis-in-law Angie and my neicy poo Carrigan. We walked the green belt and it was absolutely perfect weather! Breezy and 72. I think we ended up walking around 2.7 miles today! It was wonderful walking around and enjoying God's beautiful creations!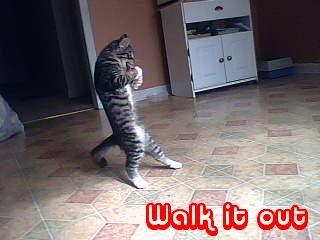 ck up a few extra things to make taco soup with later this week.

I'm trying to go walking a few days each week so I can work my way up to my ultimate goal: running!!

Anyhow, I must go now and renew my license tag as well as do LOTS of cleaning.

Take care everyone!