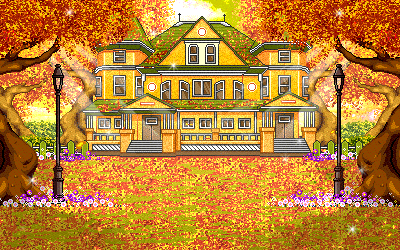 Okay, so I haven't updated with an ACTUAL post since summer, and I apologize.
My priorities have been else where (ie: work/health stuff)

Anyhow, I'm home from work today with a stomach bug

(insert Pepto song here, minus the heartburn) lol
I'm mainly laying around chewing on toast and listening to the fall breeze coming through the windows.

I am so glad fall is finally here! The average temp this week is around 72 for the high.
There is something about fall that invigorates me. The colors of the changing leaves from gold to crimson. The corn mazes and hay rides. Football season and marching band competitions. Apple cider and scary stories. For some reason it feels as though my mind and body can relax during fall.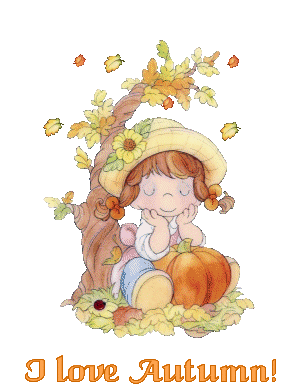 What is your most favorite thing about fall time?
Here are some of mine: