Tuesday, April 28, 2009
A song that says it all....by Francesca Battistelli...awesome
Thursday, April 23, 2009
First of all I must say, Happy Birthday to my Momma! I love you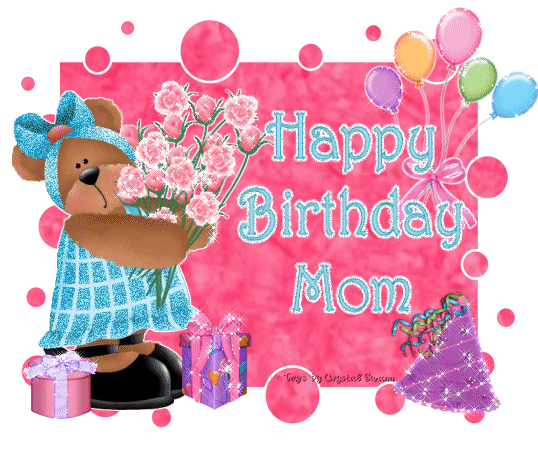 Monday, April 13, 2009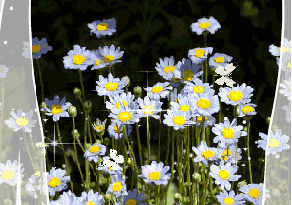 Sorry it's been a couple of weeks since last I posted. I've mostly been working, reading *a lot* and enjoying the great outdoors since the beginning of Spring!

I absolutely love Spring, it is a time for rebirth...newness...the beginning of something fresh. The weather here has been gorgeous. Sunny and warm ranging between 65-74 degrees.

I love my new neighborhood, it is in fact the first neighborhood I've lived in that has sidewalks! As I walk around the neighborhood soaking up the sun and inhale the sweet windy air, I am greeted by the friendly faces of my neighbors. I truly enjoy walking here. My mailbox is about 1/4 of a mile away from my building. All of the daffodils, tulips and dogwoods are in bloom here. All of the trees, plants and grass are strewn with beautiful shades of green. (happy sigh)




Work is going well. I currently have 4 more 'work days' until I am on my own. At first I was scared at the thought of 'being on my own'. To be honest, if I was working with a group of people that did not help one another...that would be true. But thankfully, I work with a loving and incredibly helpful group of nurses and techs. I know that it will take awhile to get rooted and grow in my position at work. Nursing is one of those professions that truly takes years to master. Even nurse that have been in the profession for over 10 years still learn new things each day. I just hope and pray that the Lord will bless me with the courage, strength, peace, knowledge, confidence and patience each day that I work. I want to be the kind of nurse that has an abundance of knowledge to enlighten my patients' and their families with. I want to ALWAYS love and care for everyone as they very much deserve to be.
Being a patient in a hospital IS scary. As a patient you feel helpless and vulnerable, you are at the mercy of your caregivers. As a patient you are at your worst...mentally, physically, spiritually and emotionally.

Have any of you been a patient in a hospital?? If so, how was your care? Did you feel at ease during your stay?

Okay...okay...enough with the 'work talk'. lol

Hopefully I will go on a photography kick here soon and I will be able to post some pics of spring up here.

I hope everyone is doing awesomely and take care!