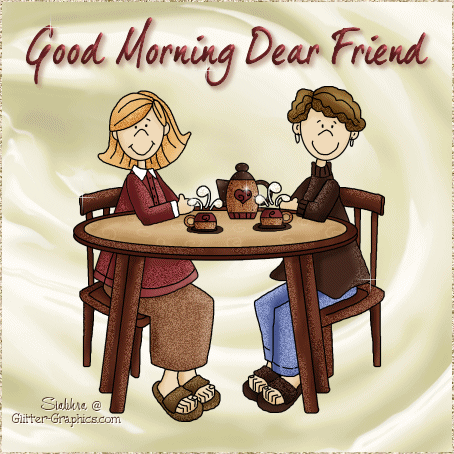 Well, I've been a registered nurse for almost four months now...sheesh time has flown! Even though I am making more money, I've discovered that keeping up with finances has been somewhat difficult. Don't get me wrong, I'm paying all of my bills and things but as far as saving money goes....NADA!
Let's see there's rent, electricity, cable/Internet, groceries, medicine, gas, car payment, credit cards and NOW I get the pleasure of paying back my student loans. I know there are more expenses I've not listed...but it's late and I'm tired. lol
On a side note, my lease runs out in August and I was planning on moving into a nicer apartment, keeping the same rent price I currently have too!
Anyhow, I went to my financial guru, Mom, and she helped me put together a budget. Keeping in mind that I will hopefully have my surgery this fall/winter and will be out on medical leave from work for at least 6 weeks. To make a long story short I will be in financial trouble within the next few months if I do not do something soon. Mom suggested that I move back to her and dad's house for a few months until I get my car payed off (November), have my surgery and save a little more money.

At first I was in shock because...well the financial trouble part kind of sucks, but moving back into my parent's house at first felt like a step backward for me. Don't get me wrong, I definitely am thankful for my awesome parents and the opportunity for the much needed help. I just can't shake the whole, "I'm 25 and moving back in with my parents" thing...it sounds kind of lame.

Stepping back and looking at the whole picture, it is a good idea and the only one I can think of that would work right now.

I feel better about the whole situation now that more details have been worked out. I will be paying rent at my parent's house, assisting with groceries and cleaning. Dad and I have started cleaning out the spare room downstairs. Dad plans to put in new carpet, patch up a few holes and paint the walls.

Anyhow, I've started packing a few boxes...God knows how much stuff I have...it will take me awhile. lol

Well as Mom says, "It's time to start a new chapter in your life!"
I love how optimistic my Mom is!